Authentic Handcrafted Amish Furniture
Authentic Handcrafted Amish Furniture
Authentic Handcrafted Amish Furniture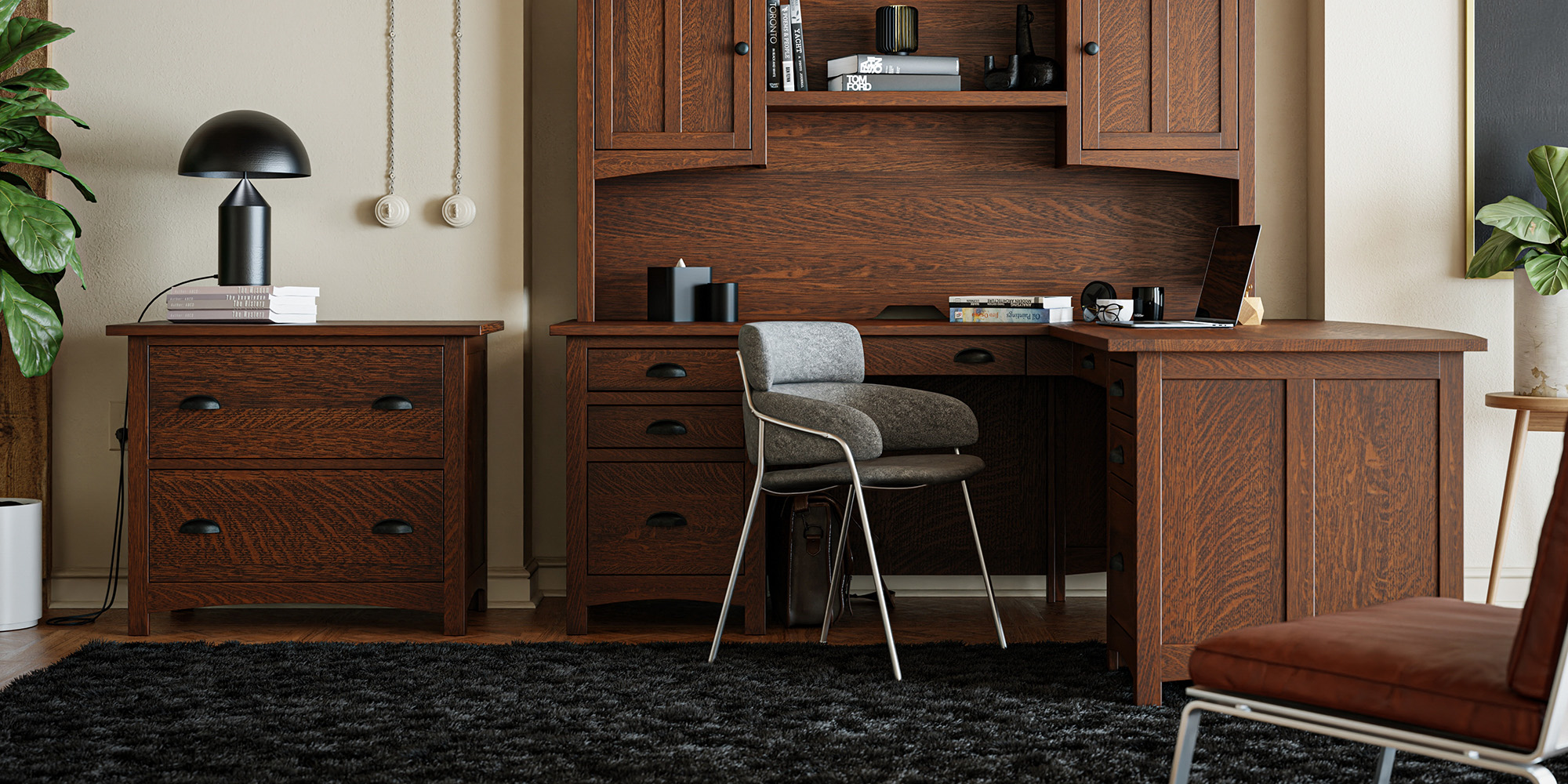 Authentic Handcrafted Amish Furniture
Authentic Handcrafted Amish Furniture
Design Center
Use our design center to find the right colors for your home. Choose from multiple stain options and wood species.
It was a true blessing from God.I pray it will be affordable for us it truly is wonderful workmanship. The owner was very friendly and was very knowledgeable. Their showroom was awe inspiring. Thank you so very much JR. And Edith was also a true BLESSING.
Susan F.
High quality furniture at great prices. Lots to choose from. Very, very friendly staff. Outstanding experience!
Dennis H.
Absolutely love this place! You won't find better folks anywhere. We got to custom design our dining room table, couldn't be happier with everything!
Ken O.
Our Furniture
Our hardwood furniture combines age-old craftsmanship with modern styles to give you something to pass on for generations to come!
About Us
As Wisconsin's best kept secret, we pride ourselves in offering authentic handcrafted Amish Furniture for Madison, Milwaukee, Northern Illinois and surrounding area.
Authentic Handcrafted Amish Furniture